Atherton and Tyldesley Sports Association (ATSA) aims to provide sporting opportunities for local school children and adults through:
Organising sports competitions;
Organising sports taster sessions;
Giving young people a voice through our sports council;
Taking children to watch live sporting events and
Organising holiday provision, using professional sporting organisations.
"We like to think that sport is a meritocracy – where achievement is driven by ability and hard work – but it is nothing of the sort. Think of the potential table tennis champions not fortunate enough to live in Silverdale Road, with its peculiar set of advantages. Think of the thousands of potential Wimbledon champions who have never been fortunate enough to own a tennis racket or receive specialised coaching. Think of millions of potential Major-winning golfers who have never had access to a golf club.
Practically every man or woman who triumphs against the odds is, on closer inspection, a beneficiary of unusual circumstances. The delusion lies in focusing on the individuality of their triumph without perceiving – or bothering to look for – the powerful opportunities stacked in their favour."
Pages 8 – 9 from 'Bounce – How Champions are Made' by Matthew Syed
Our motto of 'Friendship Through Sport' is at the very heart of our ethos in that no matter what colour school uniform the children wear, no matter what team they represent, they are all members of the Atherton and Tyldesley Sports Association community and, for me, our events should form the basis of lifelong friendships. This is the same for the staff, many of who have become 'friends through sport'.
"Friendships born on the field of athletic strife are the real gold of competition. Awards become corroded, friends gather no dust".
Jesse Owens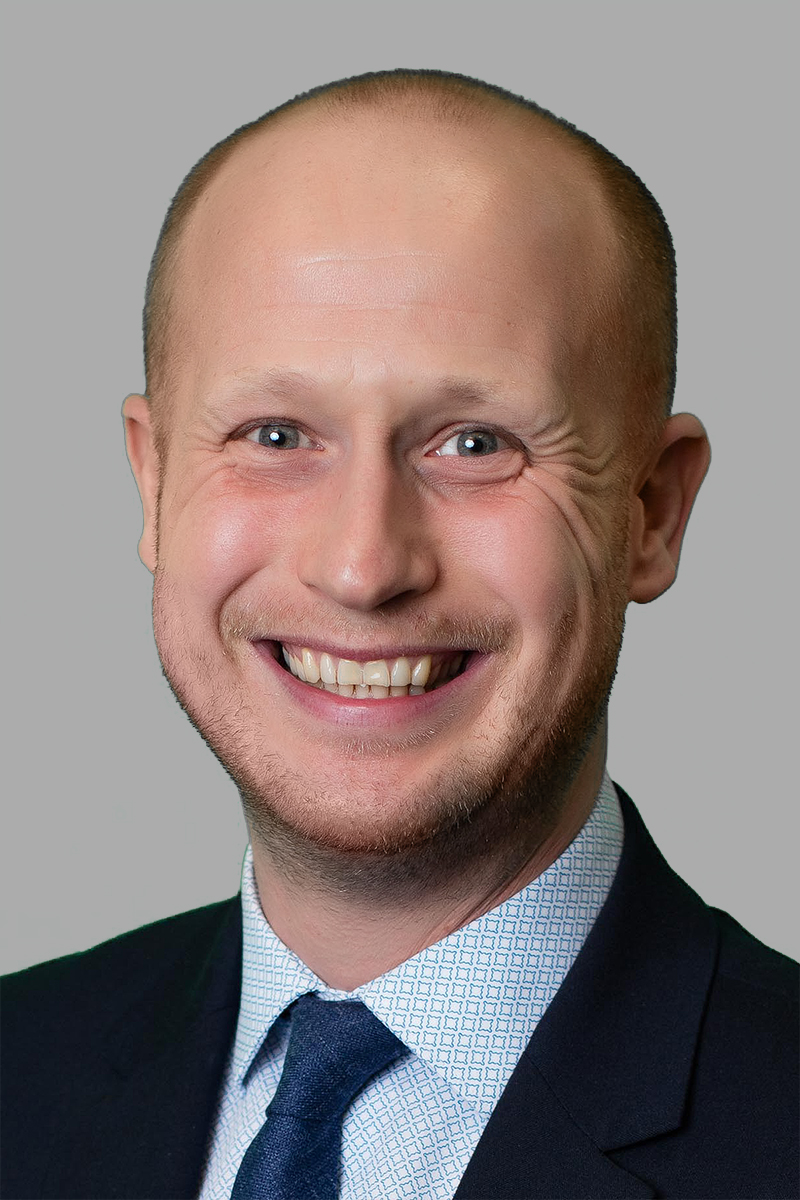 Mr M Grogan
Founder and lead teacher for Atherton and Tyldesley Sports Association (ATSA)